Born in Denver Colorado and moving to St. Joseph as a teenager. Scott has lived most of his adult life in St Joe and considers St Joseph his home.   Outside of work, Scott loves to fish, play golf and pool, travel with friends and is an avid do it yourselfer, always working on a house project or two.
Scotts career started young serving in the military and is a Korean DMZ veteran.  Returning home Scott found employment at Showbiz Pizza Place and was the Head Electronic Tech taking care of the video games and the robotic Rock A Fire Explosion stage show.  He then moved to full-service restaurant work and was the former General Manager for Bonanza Restaurant. 
Scott entered Missouri Western University after the closing of the Bonanza Restaurant Chain and earned a Degree in Speech Communication and Psychology.  While in college Scott was an Assistant Manager for the American Gold Mine.  It was also during this time that he became fascinated with an emerging new technology… the internet. 
During the Dot Com revolution and given a college assignment to write a paper on and new consumer to consumer website business. One of the first to become a household word, eBay.  He and some of his friends created a Dot Com business of their own. This was the start of a career working with digital media.  Scott is Google Certified, with real world experience in website design and construction, Website SEO Best Practices, Website Health Assessment, Analytic Reporting and helping area business maximize their digital business footprint.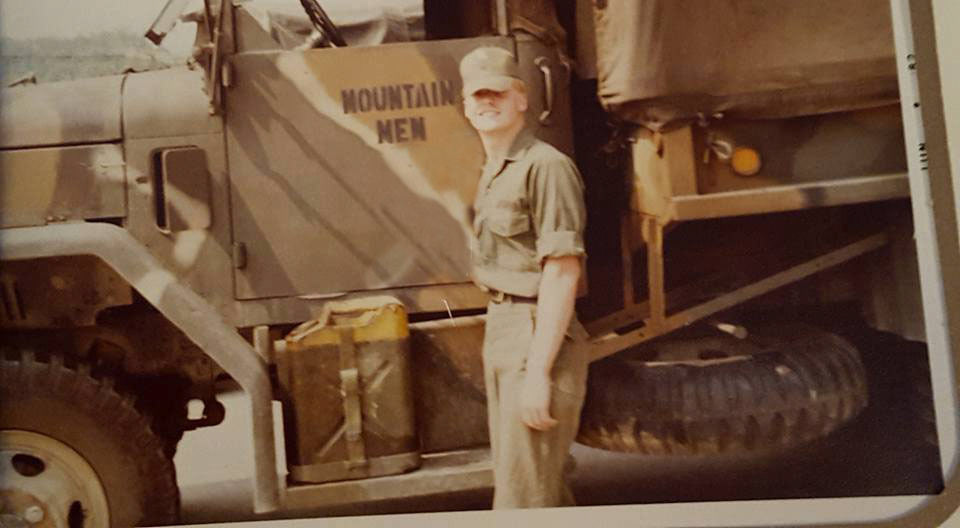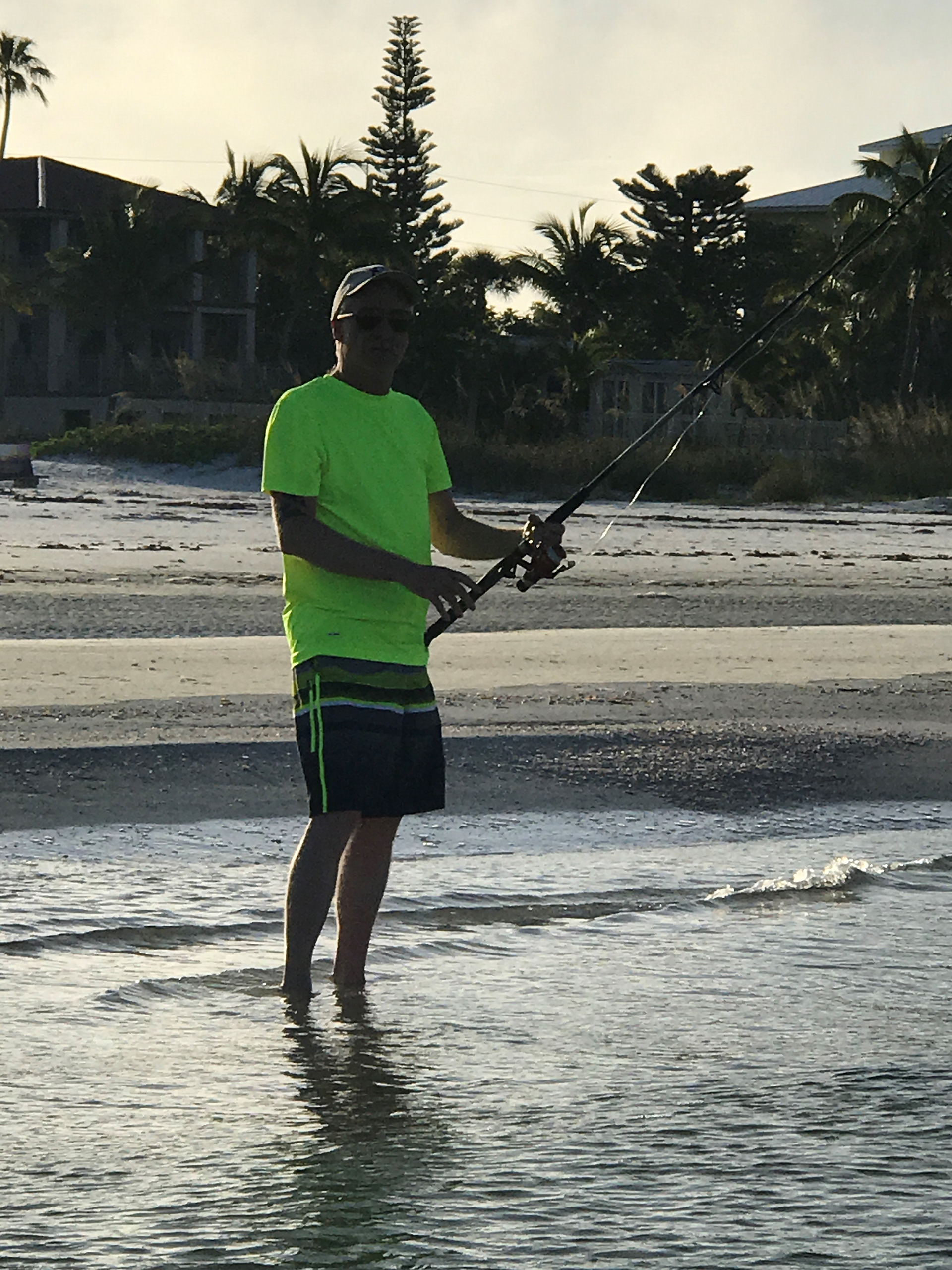 Thank you! Your message has been sent to Amanda and she will be back with you shortly!