Born and raised in Savannah, Mo. I am a proud 1985 graduate of Savannah High School.  I then attended Northwest Missouri State University and earned my Bachelors Degree in Broadcasting.  This led me to my first radio job at KCFM 107.3FM in Kansas City.  After a year in Kansas City and a month in Clinton, Mo. I returned to St. Joseph and took a position at KKJO/KSFT.  I spent 5 years on the sales staff and 8 years as the Sales Manager for Cardinal Communications and Eagle Communications.  My next venture in 2003 was at Entercom in Kansas City on the sales staff of KQRC/KRBZ.  After 10 years I took my first non-radio position at Kansas Speedway as the Corporate Sales Director for the Richard Petty Driving Experience.  Yes…I got to drive a race car and I recommend everyone do it at least once.  After 3 years out of radio I decided my radio break was over and took a position with Sports Radio 810 WHB.  After a couple years I was approached by the Eagle St. Joseph G.M. and offered a position that I accepted and have been back home since December 2018.  
My wife and I recently celebrated out 25th wedding anniversary and have two kids in college.  A son at Kansas State and a daughter at Missouri Western State University.  My only real hobby is playing guitar.  Unless you count watching sports a hobby.  I do enjoy fishing at my Mother-In-Laws farm.  If I catch something…great.  If not…it's still an enjoyable afternoon.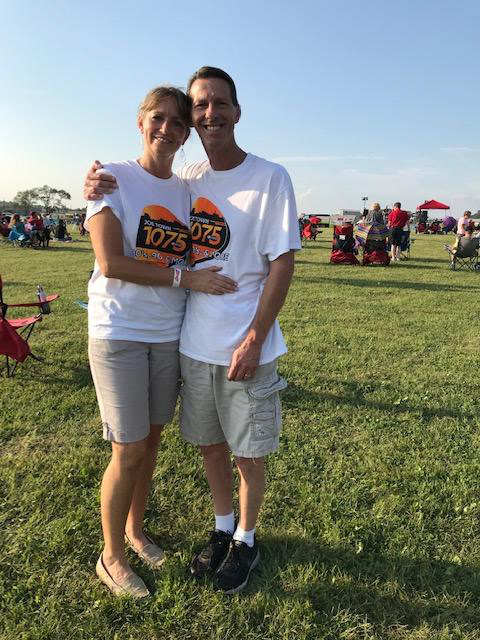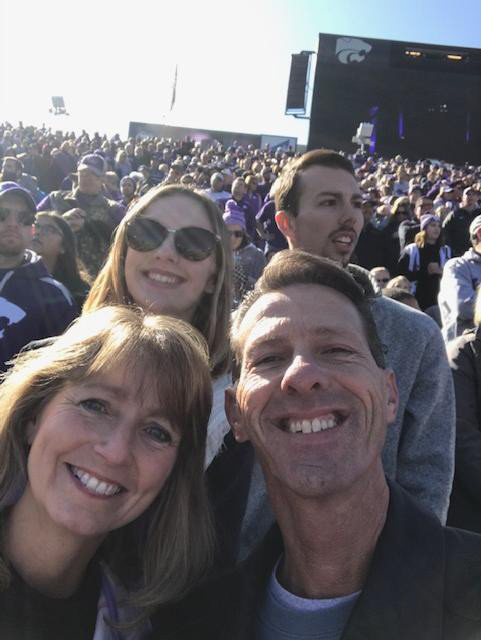 4104 Country Lane
St. Joseph, MO
64506
816-233-8881 ext. 3021
816-509-0784  

Thank you! Your message has been sent to Amanda and she will be back with you shortly!