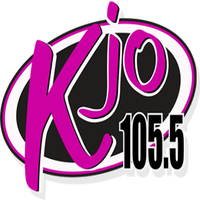 Our KKJO listeners are active and mobile and tend to be mostly female, ages 18-44. The average household
income of the KKJO listeners is $59,000. Approximately 59% own their homes and 58% have children. The signal
of this station reaches throughout the NE Kansas and NW Missouri area, including Kansas City and Topeka.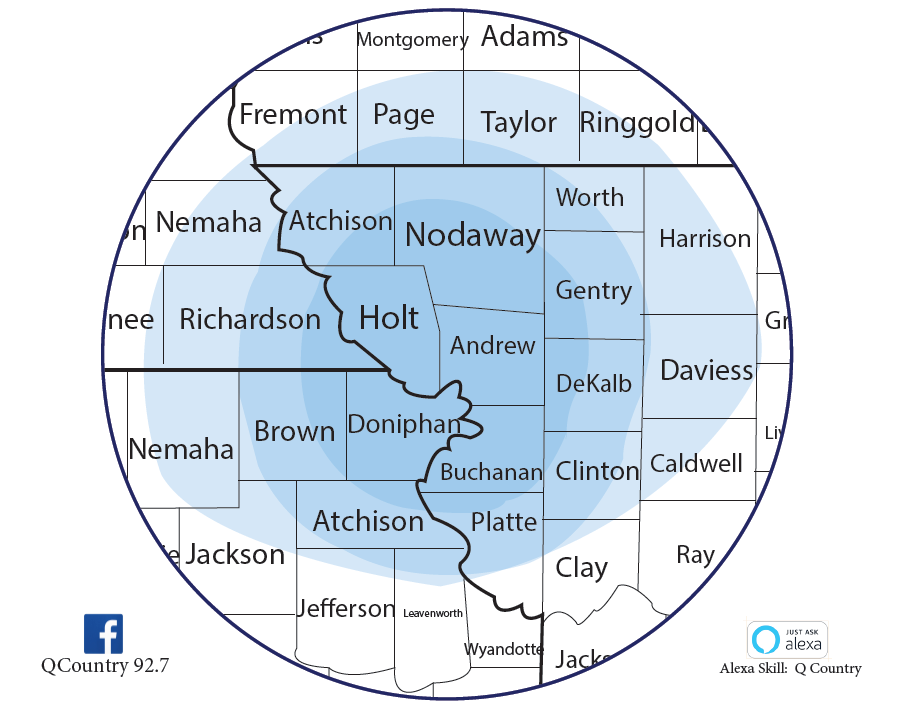 FORMAT:

Adult Contemporary

 
 4104 Country Lane St. Joseph, MO 64506 
Fax: 816-279-8280 
​​​​​​​