Back where it all started, Doug began his Radio career with KKJO & KSFT in June 1992 after graduating from Northwest Missouri State.  The Stanberry, Missouri, native served advertising clients around the St. Joseph area on KKJO & KSFT through 1999 joining Eagle Radio, owners of KFEQ & KSJQ, when Eagle purchased KKJO & KSFT from Cardinal Communications. Growing from a kid out of college to the Top 5 in Eagle's Sales Department, Doug stepped away from Eagle in 2007 for another opportunity.  The following year he stepped in to serve as General Manager of KAAN in Bethany, Missouri and KKWK & KMRN in Cameron, Missouri.  Growing those stations on Interstate 35 through 2019, Doug returned to Eagle Radio – St. Joseph this time serve as General Manager of KESJ, KFEQ, KKJO & KSJQ.
Doug is married to his wife of 26 years, Tammie, enjoys spending time with his family, including his daughter Ashlea, and her fiancé, Brandon, who also reside in St. Joseph, and his son Josh, who lives in Maryville.  He enjoys going to Royals and Chiefs game.  One of his biggest thrills even though the Royals lost the series to the Giants, was attending Game 7 of the 2014 World Series.  "It was absolutely electric up to the final out!".  Doug also enjoys camping & fishing, working on his lawn, and his current project rebuilding an old red barn.
4104 Country Lane
St. Joseph, MO
64506
816-233-8881 ext. 3012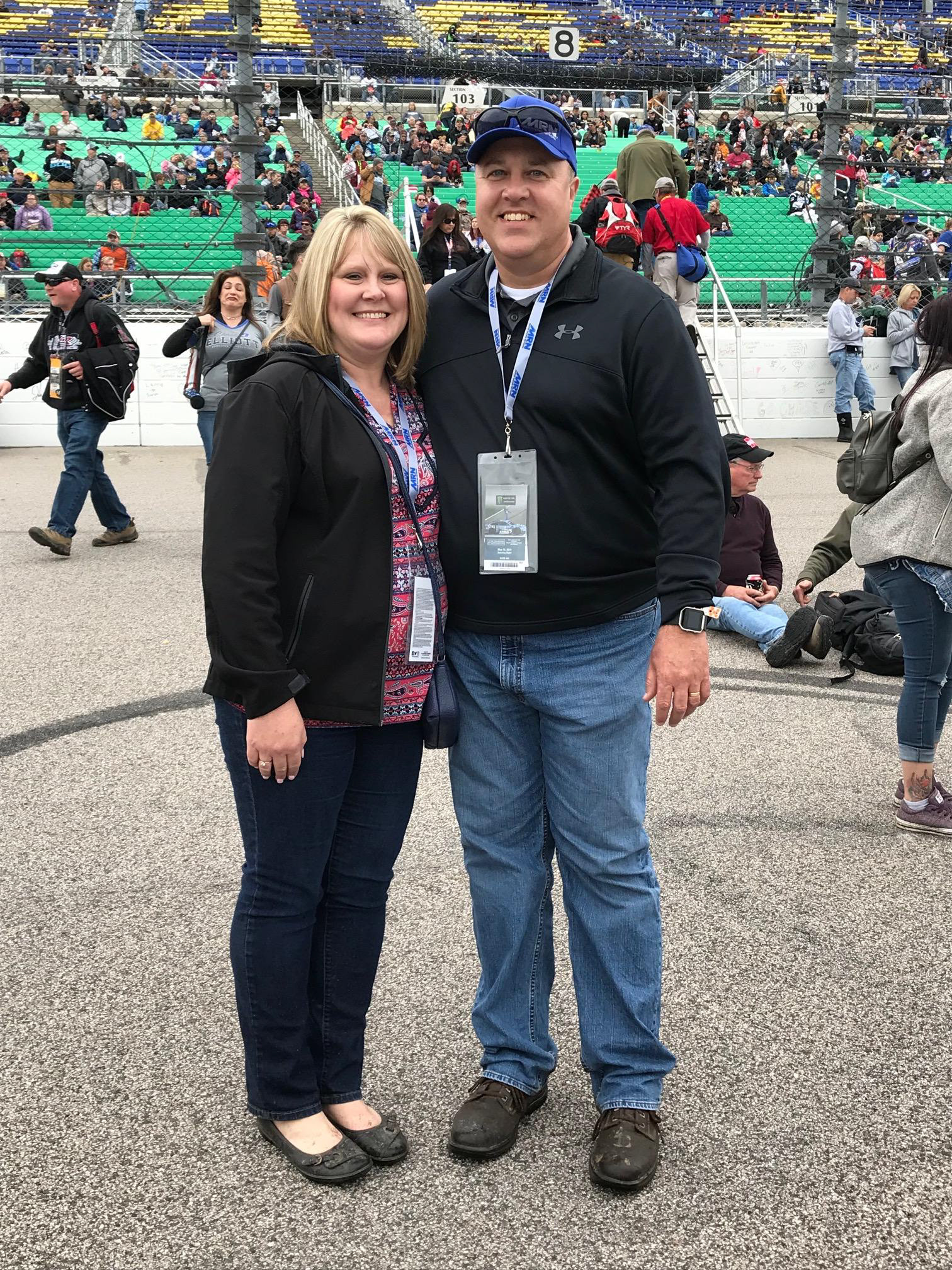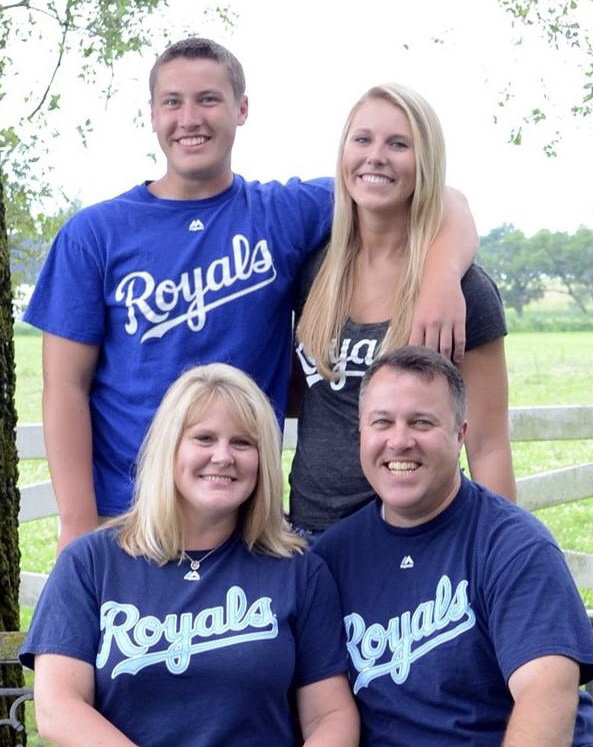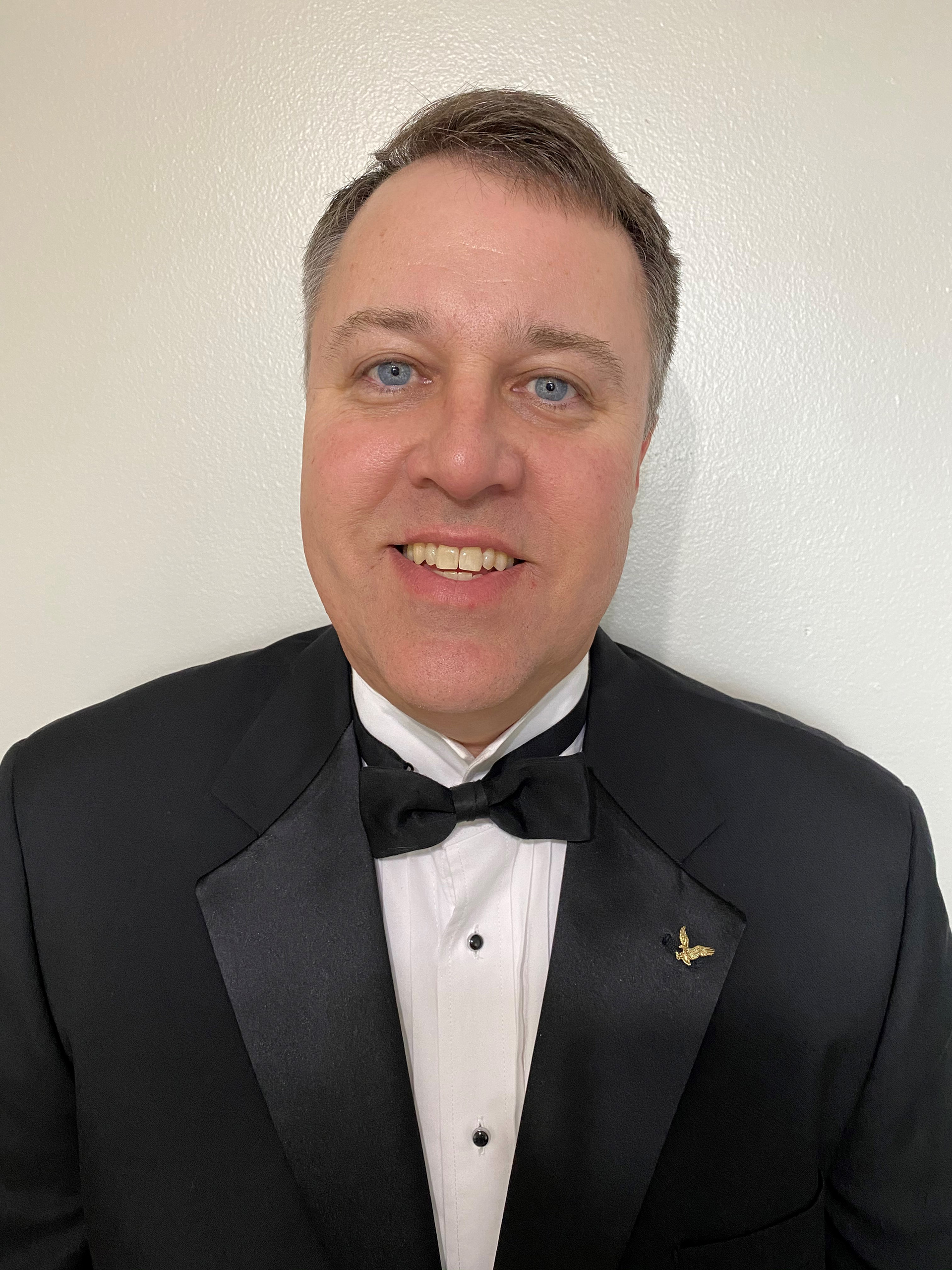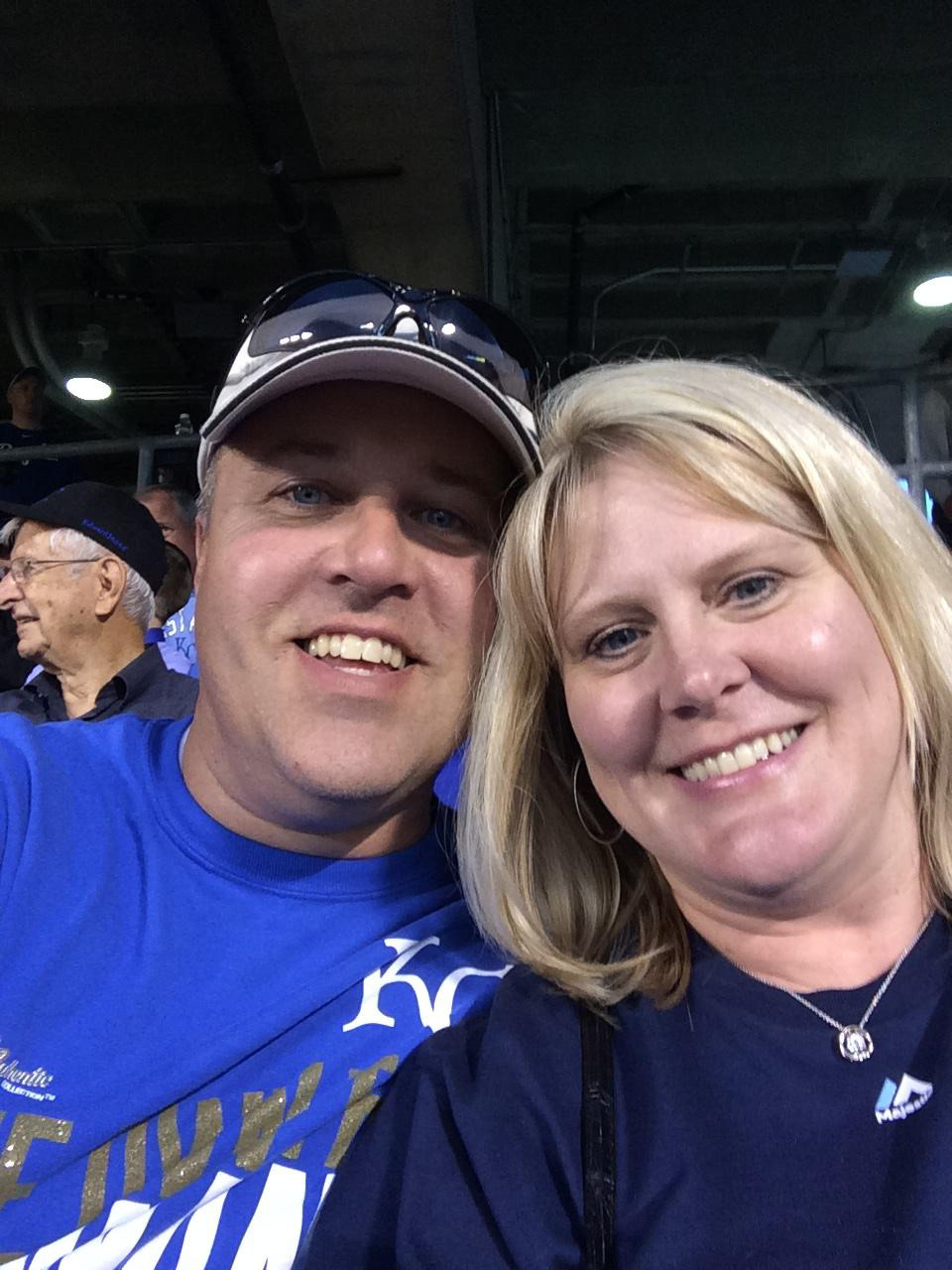 Thank you! Your message has been sent to Amanda and she will be back with you shortly!